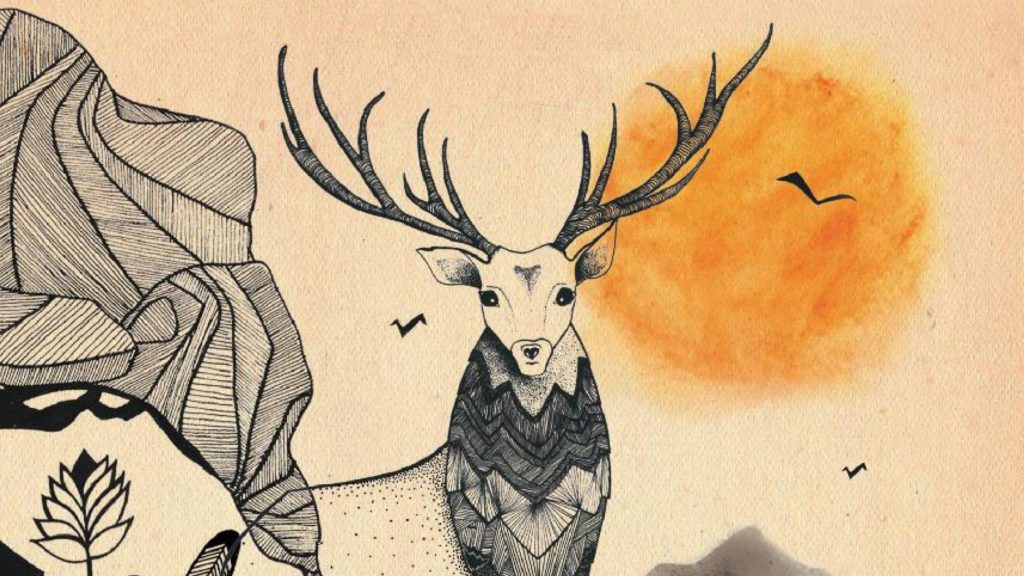 Seul en scène, «Orcival» vous embarque dans un voyage intemporel. Armé de ses guitares, il oscille entre blues et musique du monde, entre chants et morceaux instrumentaux.
Les instruments en bois, l'inspiration puisée dans les forêts, les montagnes et les voyages côtoient des rythmiques électroniques venant de la ville et du bitume.
Nature et culture urbaine se rejoignent pour former une musique cosmopolite, actuelle et généreuse.
Imaginé, composé et interprété par Julien Bouttard, « Orcival » est un projet initié depuis le mois d'août 2015 avec le premier EP « Mountain Light ». Le 1er album « Like the Sun » a été présenté en début d'année 2017, avec un accueil chaleureux du public et des professionnels.
Alone on stage, « Orcival » embarks you on a timeless travel. Armed with his guitars, he oscillates between blues and world music, between songs and instrumental pieces.
Wooden instruments, inspiration drawn from forests, mountains and travels rub shoulders with electronic rhythmics from the city and bitumen.
Nature and urban culture come together to form cosmopolitan music, current and generous.
Imagined, composed and performed by Julien Bouttard, « Orcival » is a project initiated since August 2015 with the first EP « Mountain Light ».
The first album « Like the Sun » was presented at the beginning of 2017 with a warm welcome from the public and professionals.