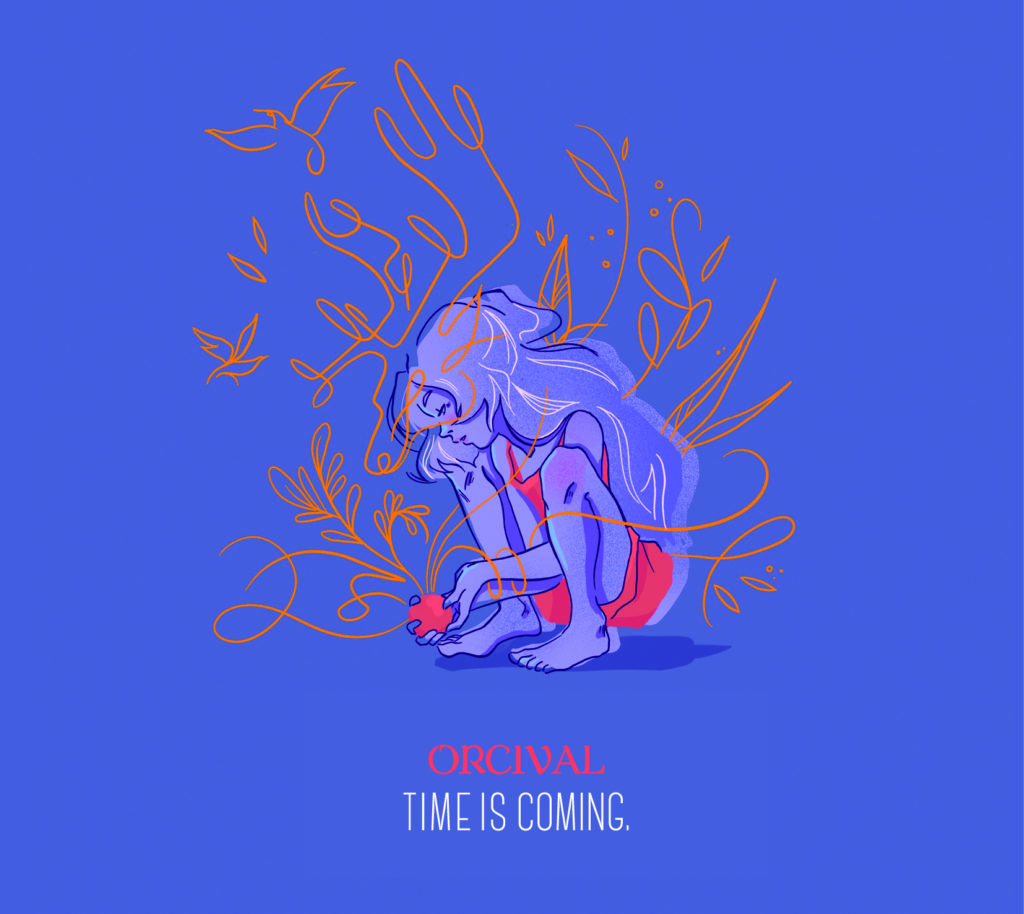 Actualités:
Nouvel album « Time is coming »: Sortie officielle le 28 Mai 2021!
Tournée en cours de programmation à partir du moi de Mai.

Orcival est un trio blues folk du grand large qui vous embarque dans un voyage intemporel. Créé par le guitariste chanteur Julien Bouttard (Bazaar Boutik, Enterré sous X…), Orcival oscille entre blues et musique du monde, entre chanson et mélodie instrumentale.
Il puise son inspiration dans les forêts, les montagnes et les voyages. Le bois et les cordes issus de cette nature, côtoient des rythmiques électroniques venant de la ville et du bitume. Nature et culture urbaine se rejoignent pour former une musique cosmopolite, actuelle et généreuse.
Après un 1er EP en 2016 Mountain light et un 1er album en 2017 Like the sun, Orcival présentera son 2ème album Time is coming en mai 2021.



« Orcival » is a power blues folk trio who embarks you on a timeless travel. Created by the songwriter Julien Bouttard, Orcival walk between blues and world music, songs and instrumental music.
Wooden instruments, inspiration drawn from forests, mountains and travels rub shoulders with electronic rhythmics from the city and bitumen.
Nature and urban culture come together to form cosmopolitan music, current and generous.